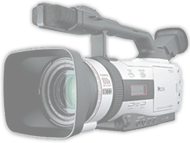 Atendimento Personalizado - Tel. 21-2178-0650 - broadcasting@broadcasting.com.br
NEWS
.:...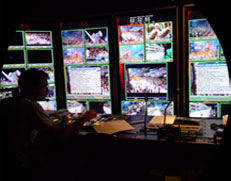 TV Broadcasting Award wins Panorama Audiovisual


Readers of Audiovisual Panorama Magazine chose the company as "Best Mobile Production Unit" of the country in Audiovisual Panorama II Award
EVENTS
.:...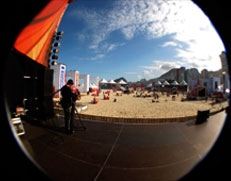 Photo Gallery of Events



Fifa Fun Fest - Carnaval Salvador - Afroreggae - Missão Impossível - Velozes & Furiosos - Miss Universso 2011
CUSTOMERS
.:...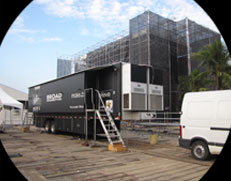 Major clients served by the Broadcasting services in their filming and transmission.